HOW PALEO PANTHERA STARTED...
Paleo Panthera was an idea that came out of my love of wildlife, interest in paleontology, my museum exhibits work, and the need to make my own work. After the economy tanked and took down educational budgets with it I had to think of something that was compatible with my health limitations and made use of my exhibits skills; working with pewter was a near-perfect match. Today I make jewelry, hair tools, hardware, and specialty items in a naturalistic style. I pride myself on attractive designs that portray species accurately and with dignity.

Why "Paleo Panthera"?
The studio name was chosen out of my love for all members of the Panthera genus, better known as "big cats". Some of the most fascinating members are actually extinct such as the Ngandong tiger (Pleistocene era giant tiger), cave lion, American lion, giant North American jaguar, and more primitive members such as P. palaeosinensis (Ancestral tiger relative or basal member of the genus). The modern world as we know it has not been around more than a blink of an eye in geologic time and I identify a great deal with the Pleistocene epoch and the rise of man's creativity.

ABOUT THE ARTIST
My name is Jaime Thompson and I am an experienced taxidermist, exhibits fabricator, naturalist, wildlife biologist, and artist. I didn't take the road less traveled so much as I fell onto it, but I wouldn't have it any other way. I have an undergraduate degree in wildlife biology with a minor in visual art from Clemson University, apprenticed under retired director of exhibits Warren Kimsey from the Schiele Museum, and have continued to grow as an artist through independent study. I am well practiced with digital paint, a variety of traditional media, sculpture, urethane foam, polyester resin, silicone, models, airbrush, animal hide tanning, specimen prep, wet specimen prep, bone cleaning, bone articulation, custom taxidermy mannequins, and low melt temperature metals.

I am open for private and public inquiries in illustration, custom pewter work, taxidermy, dioramas, and exhibit models. Organizations local to North Carolina, South Carolina, and Georgia may also inquire about educational presentations on processes.

I can be reached at PaleoPanthera@gmail.com .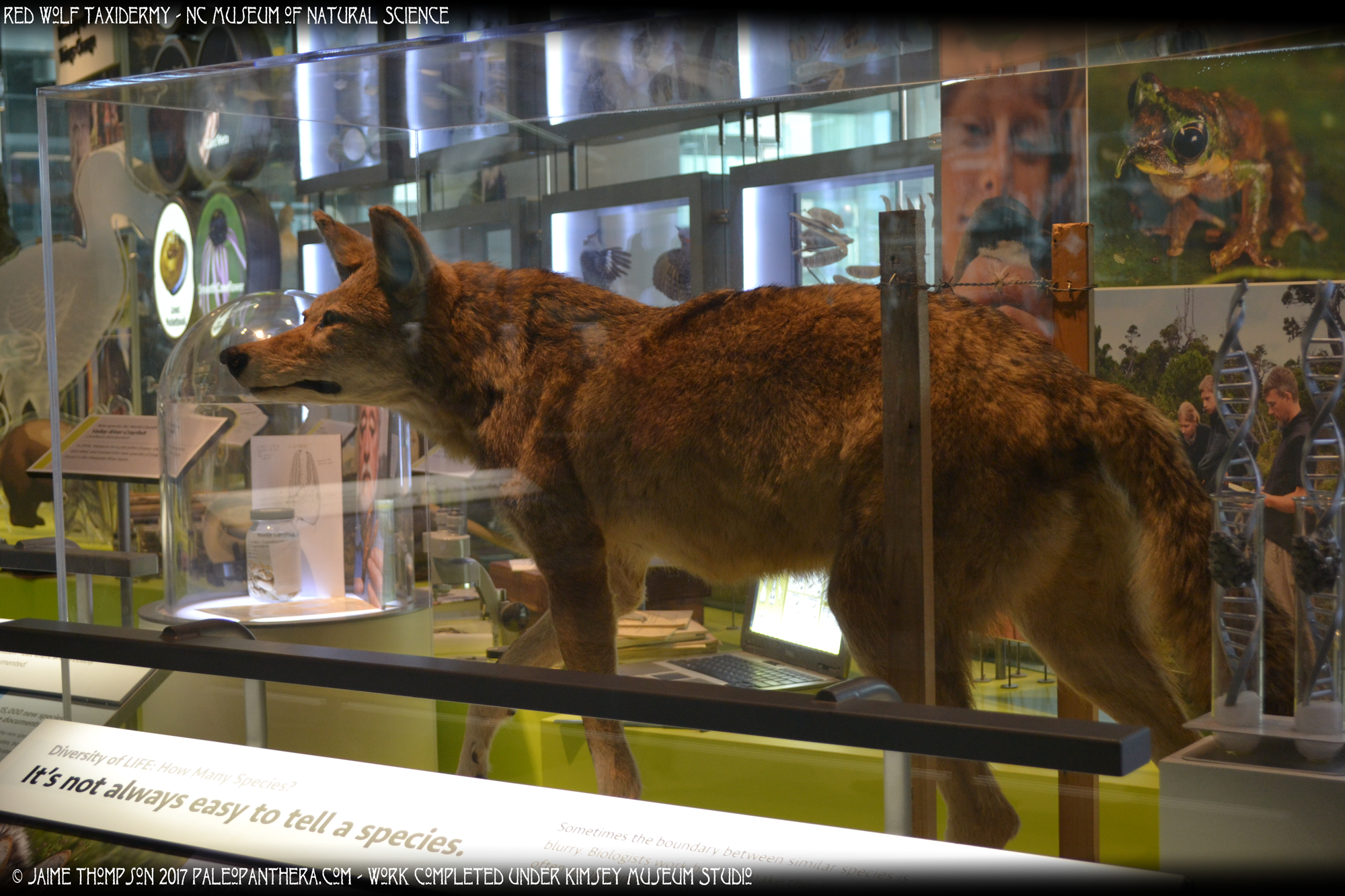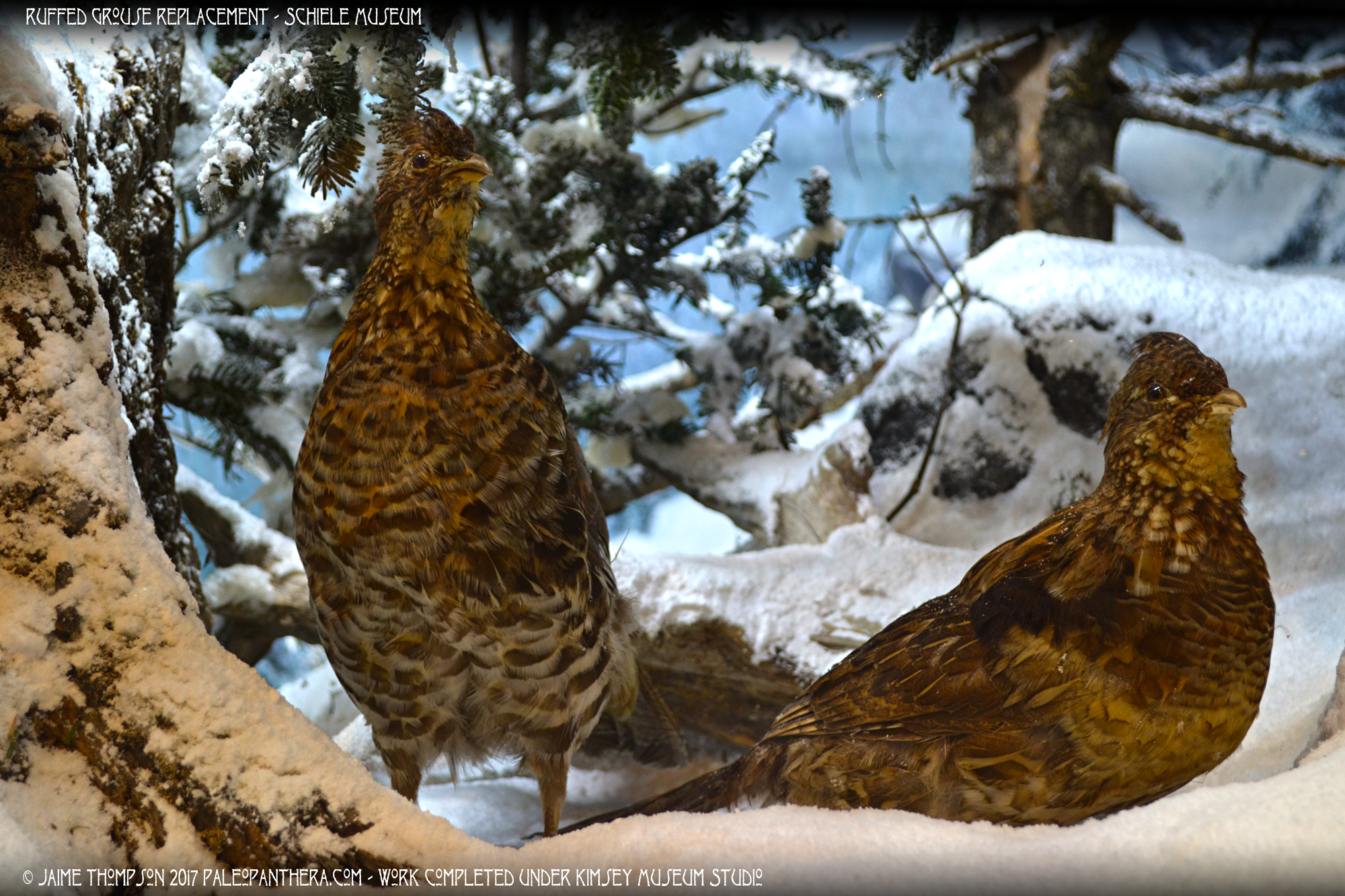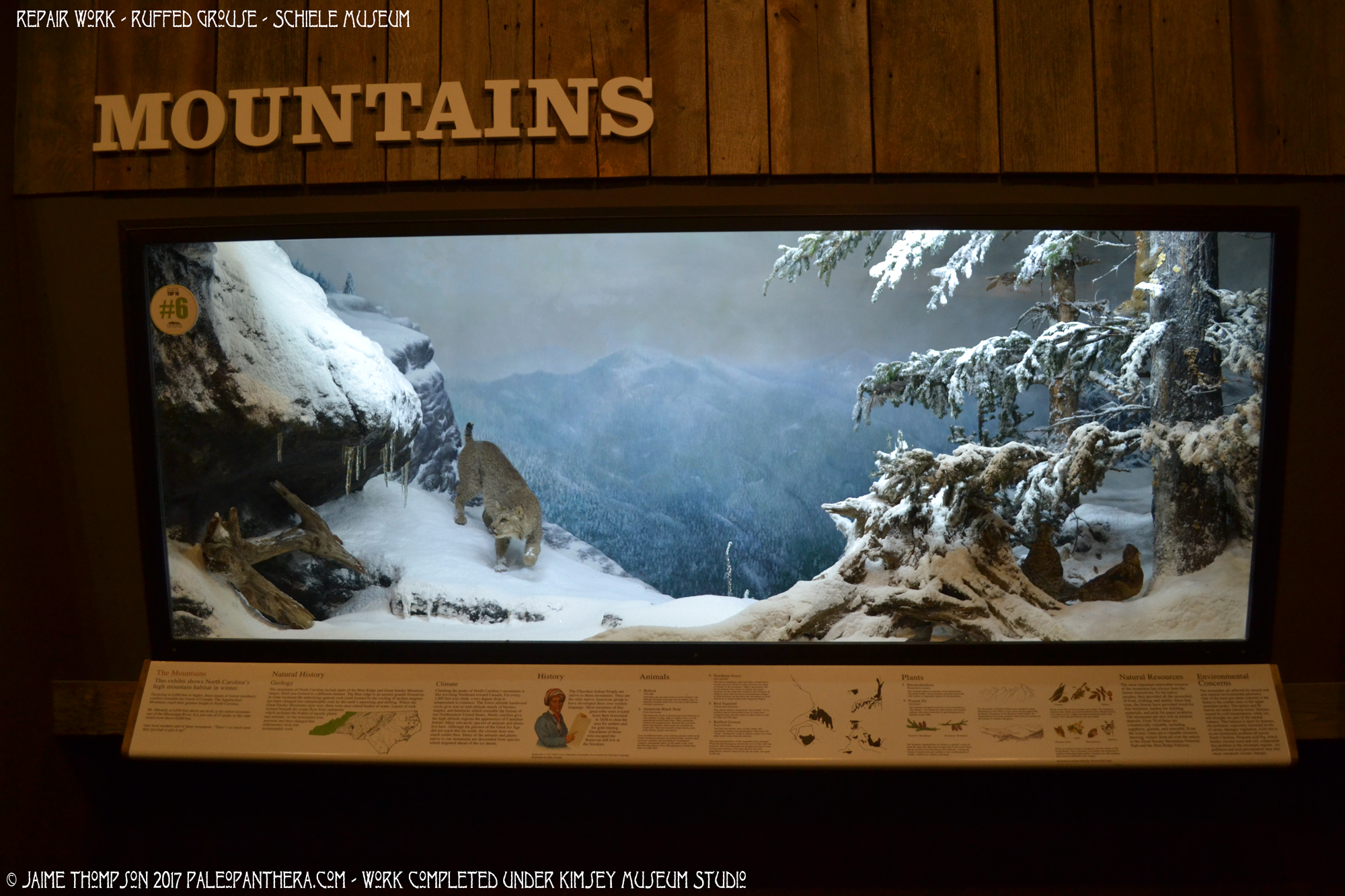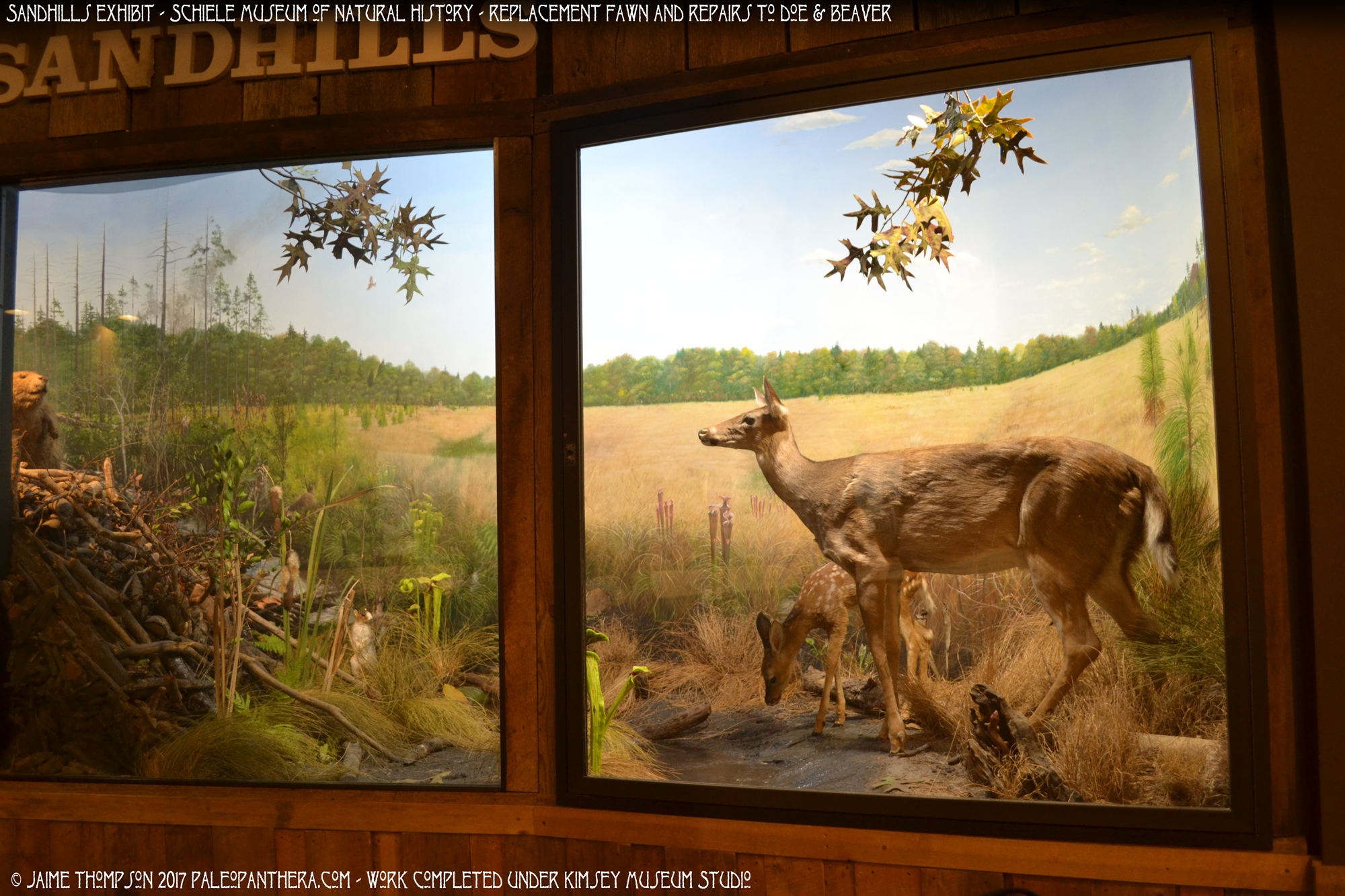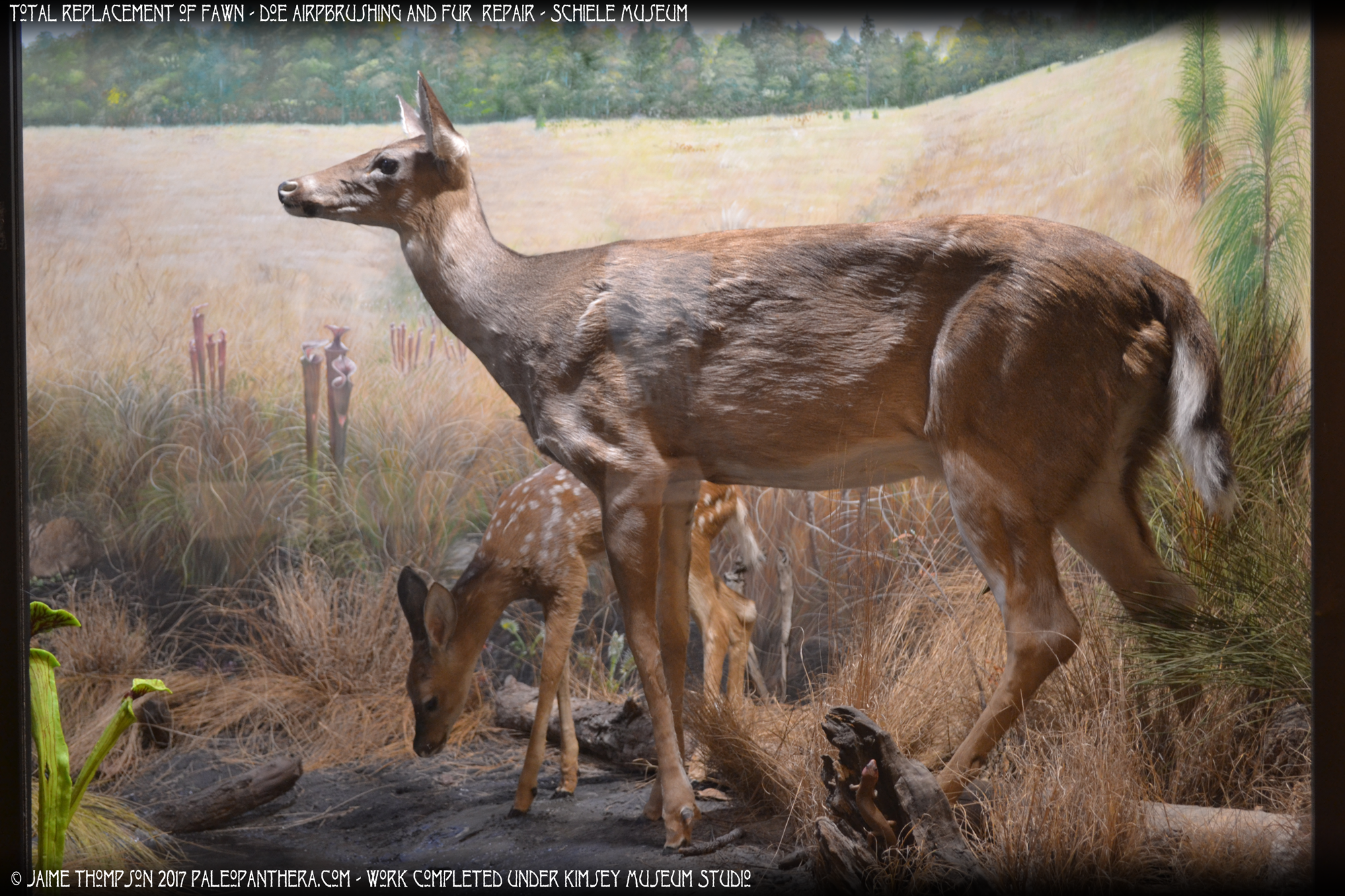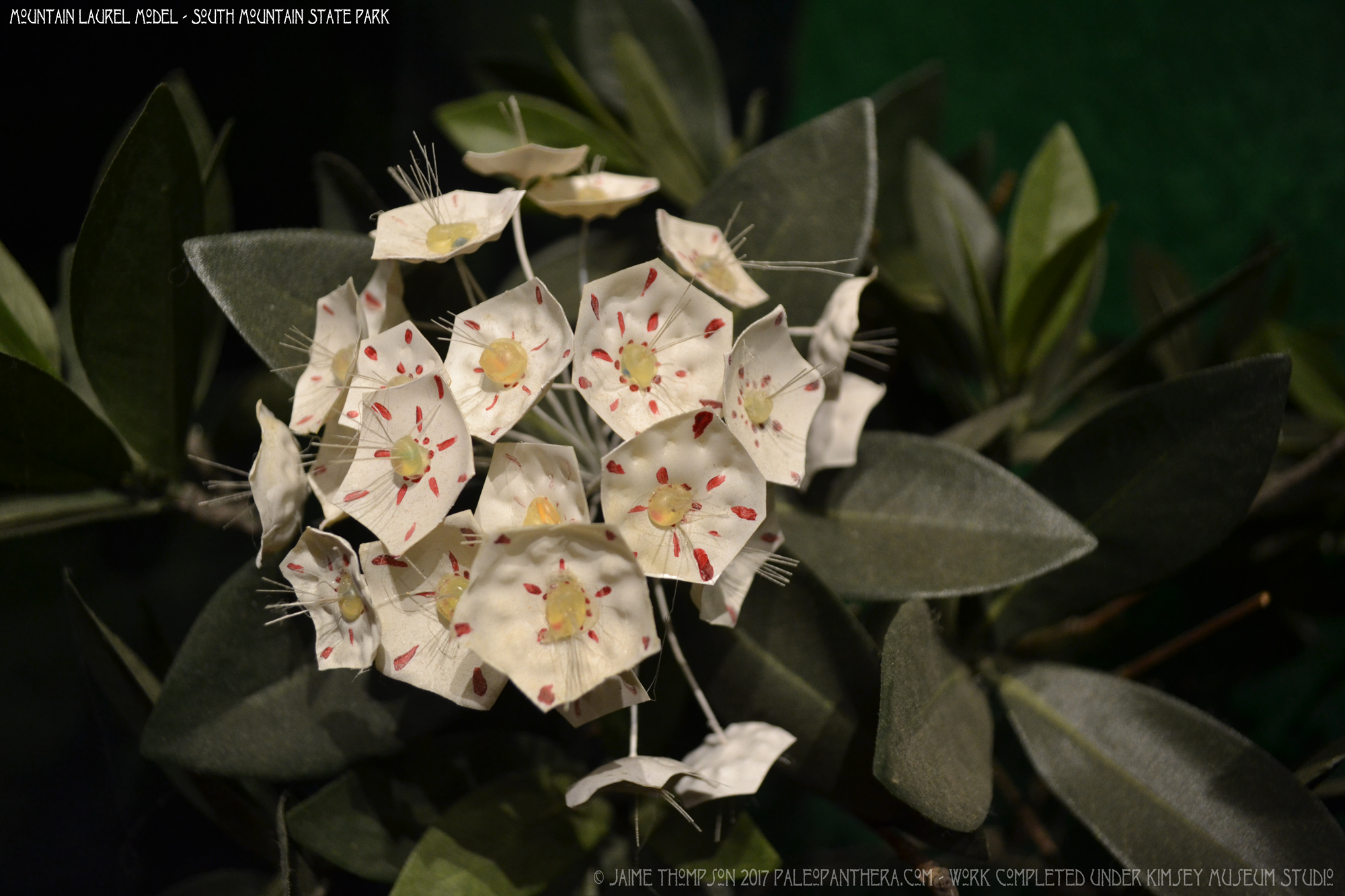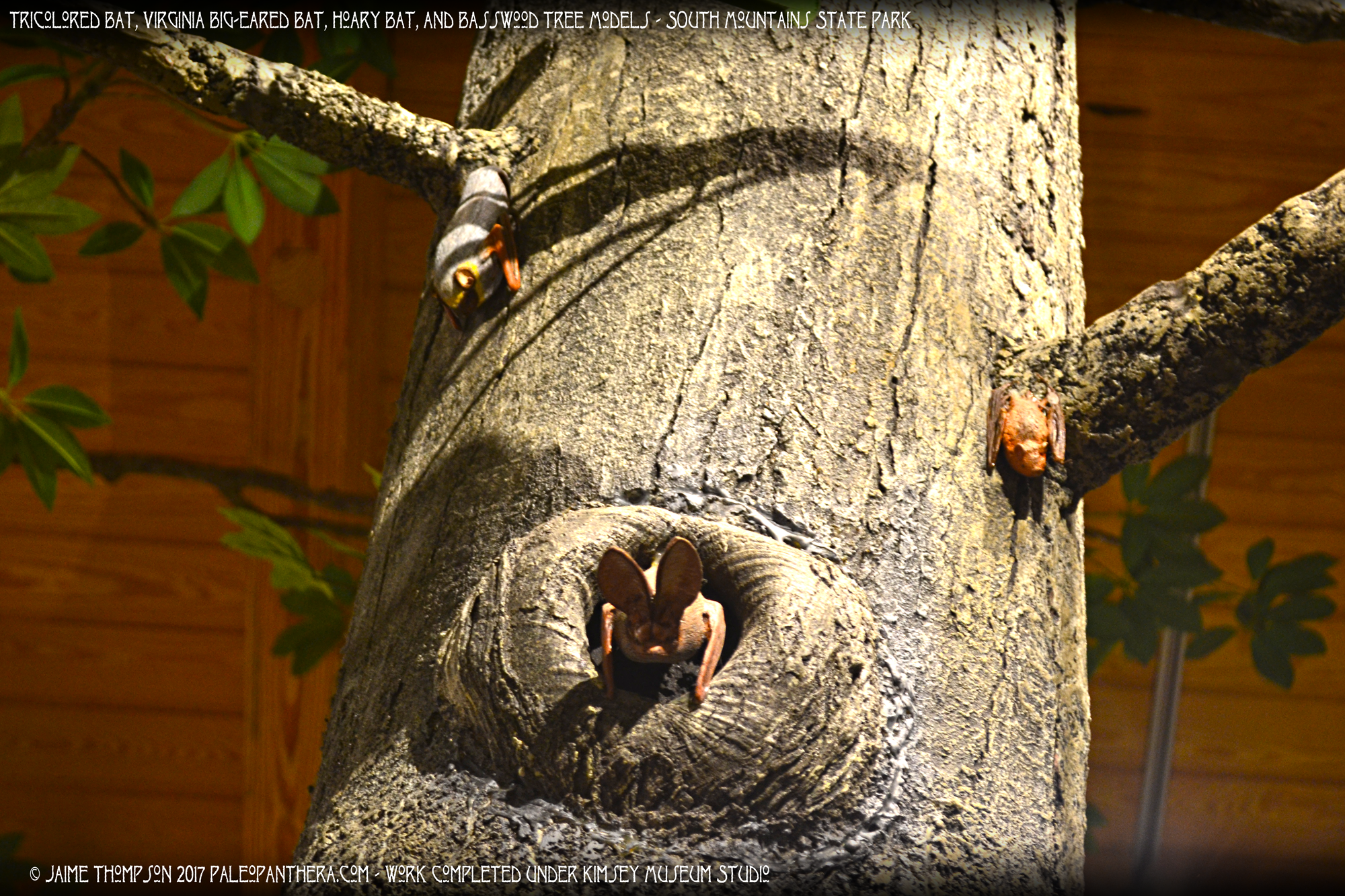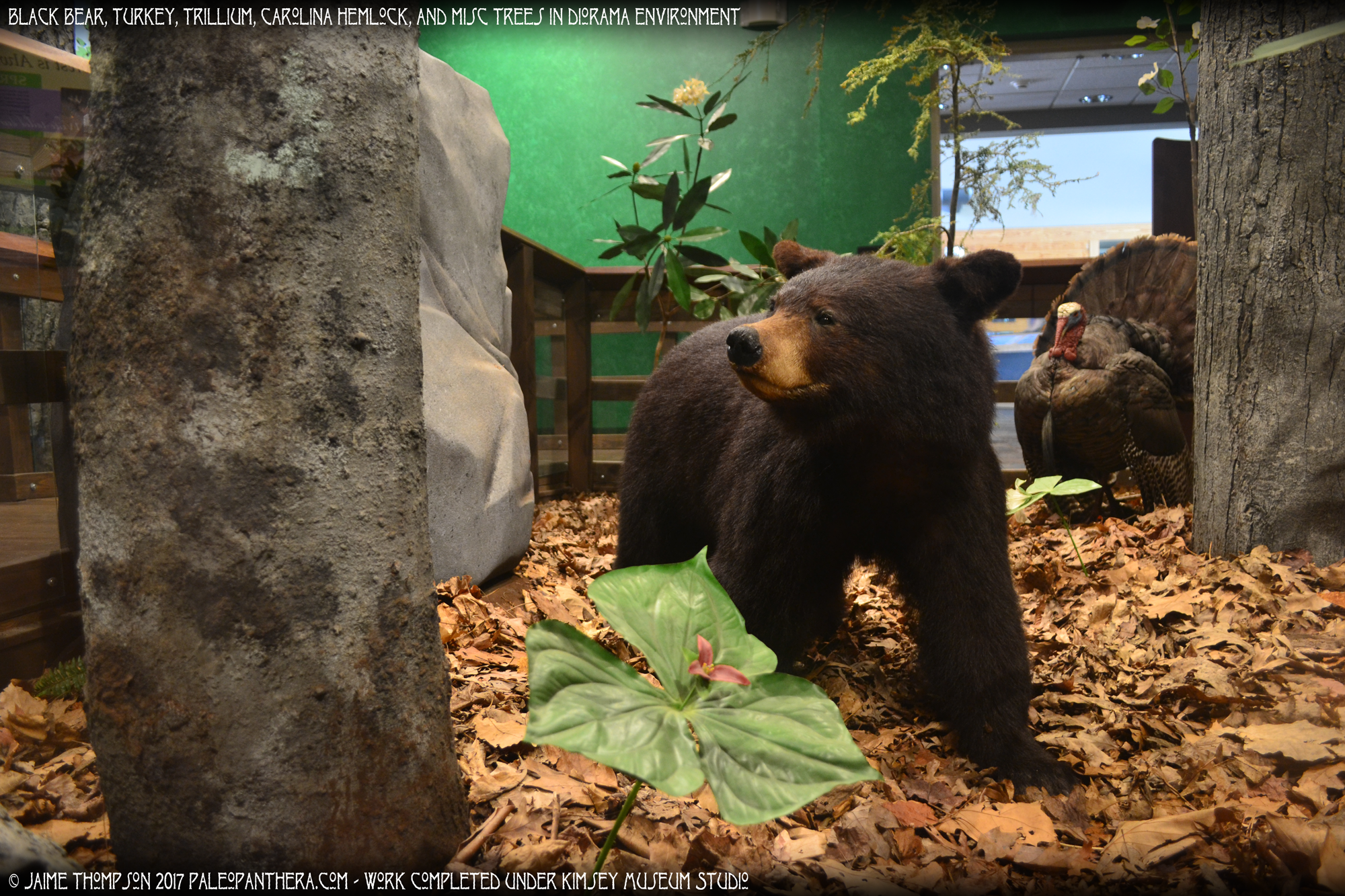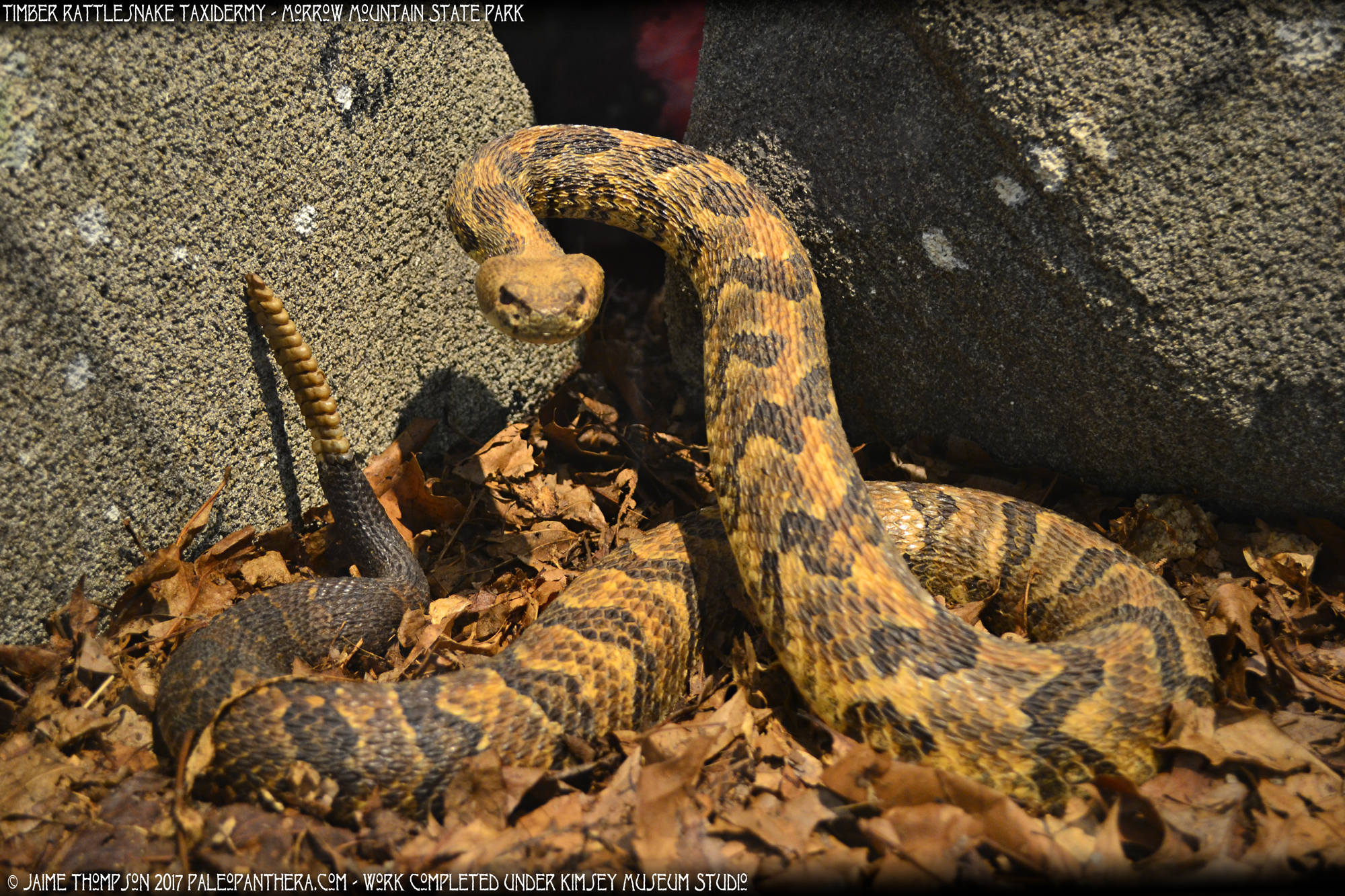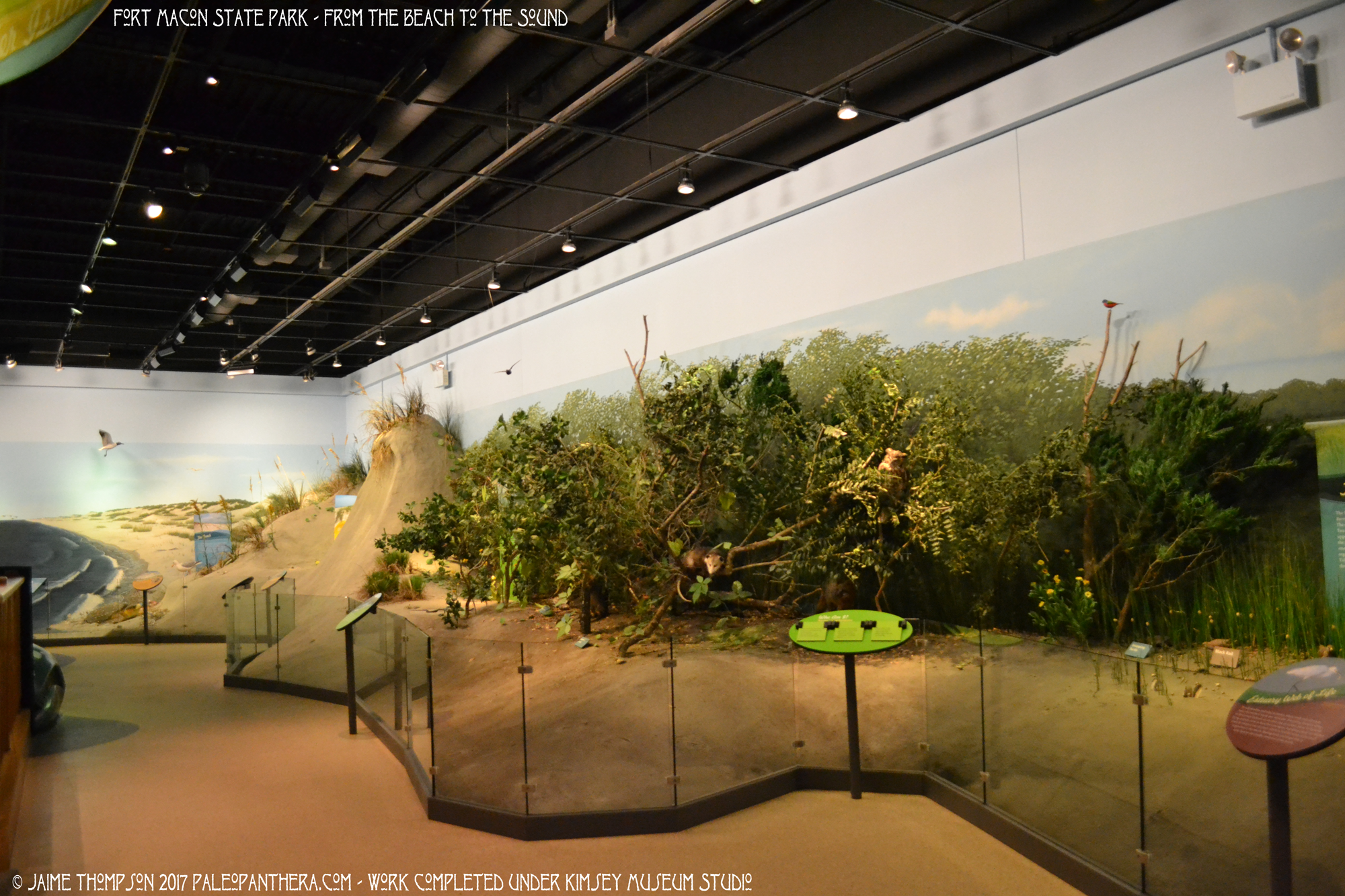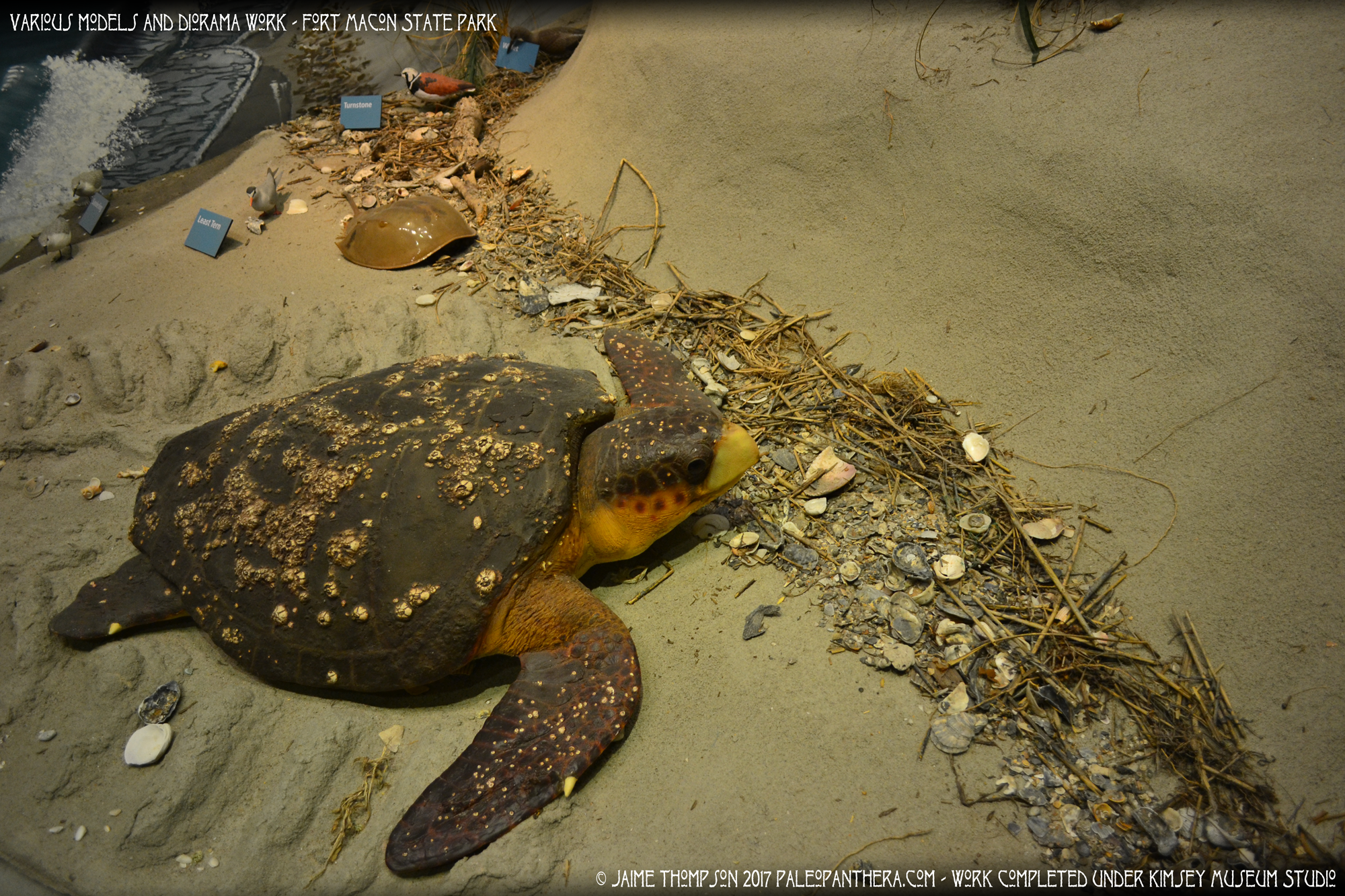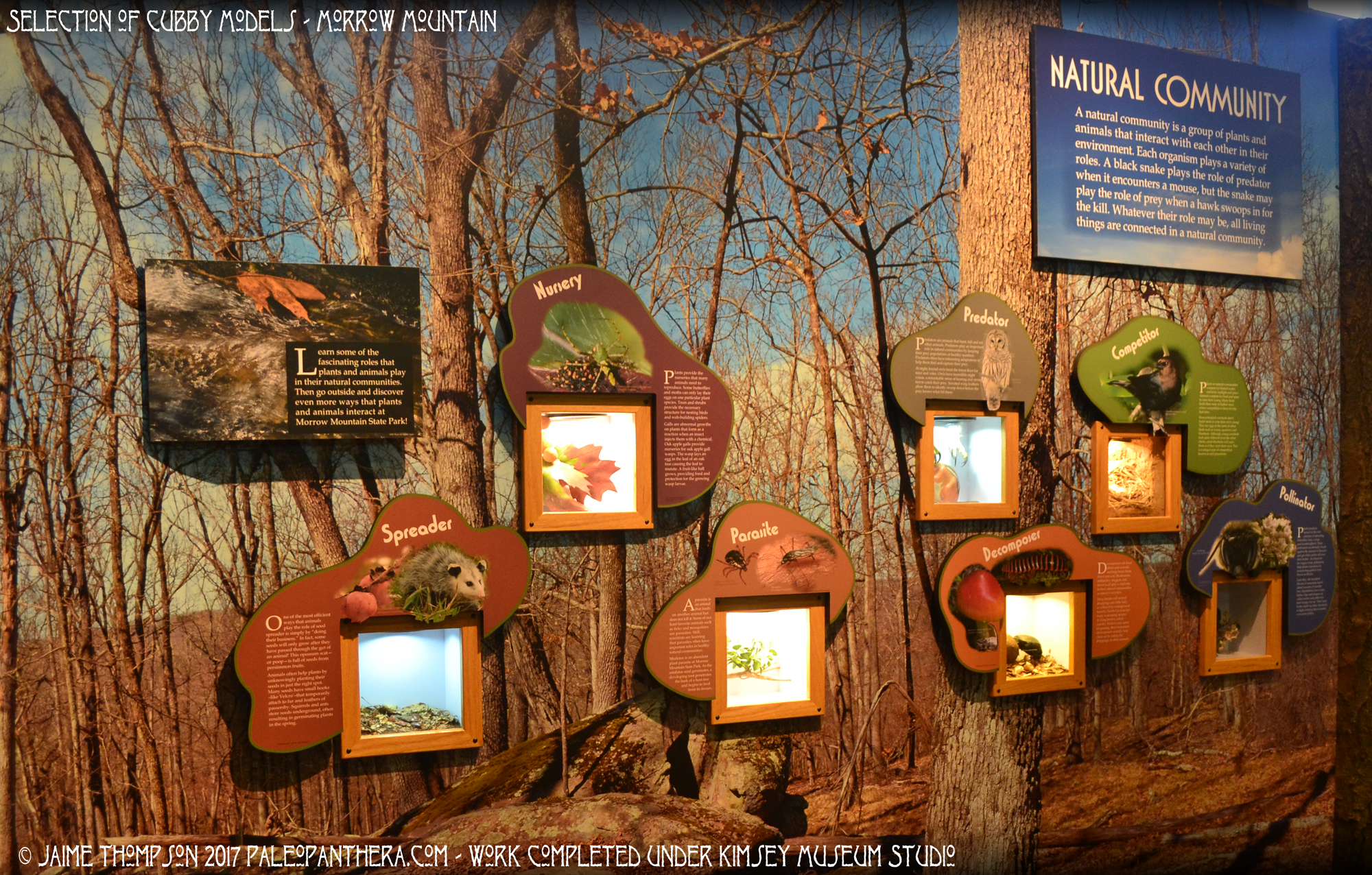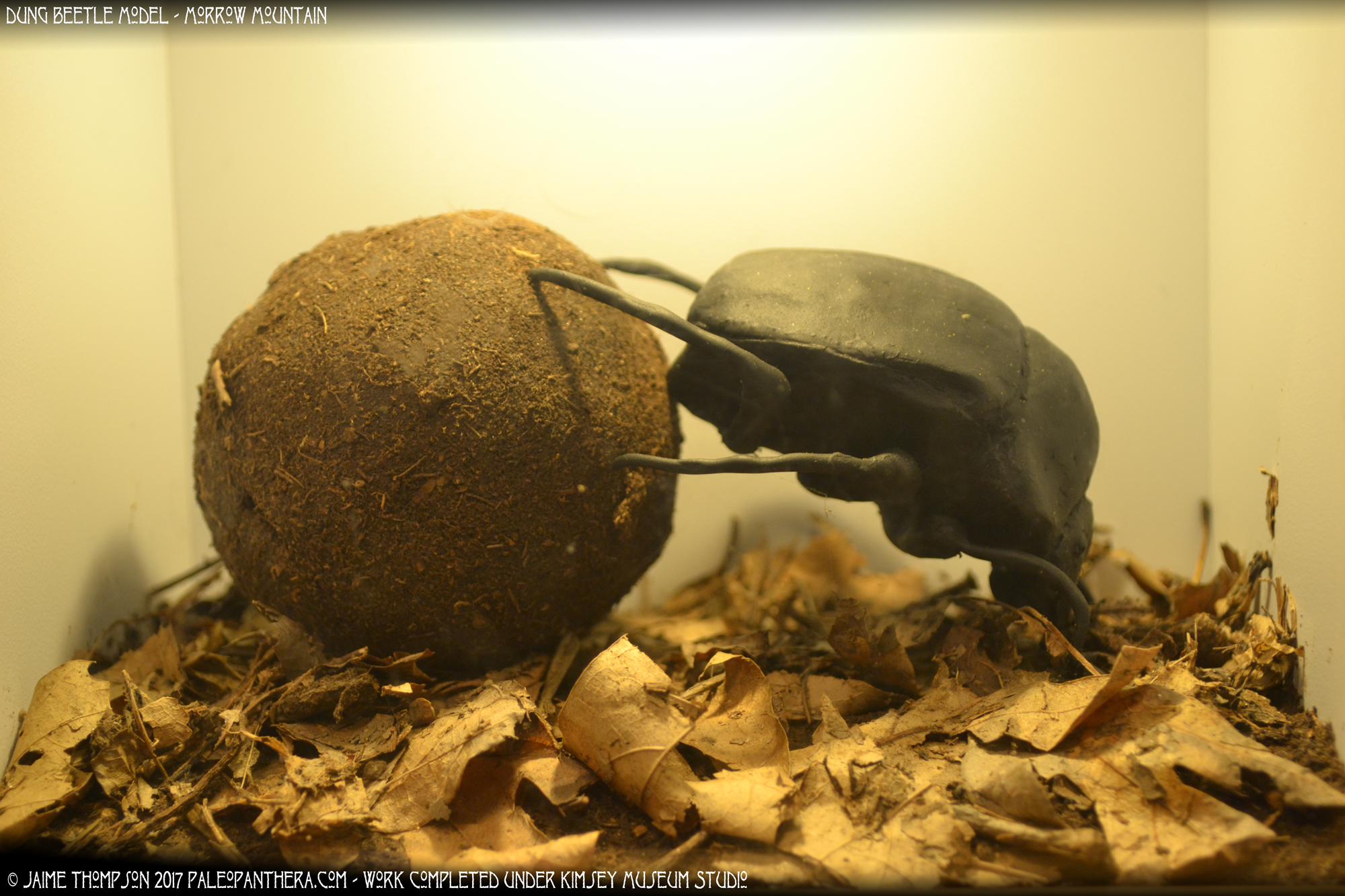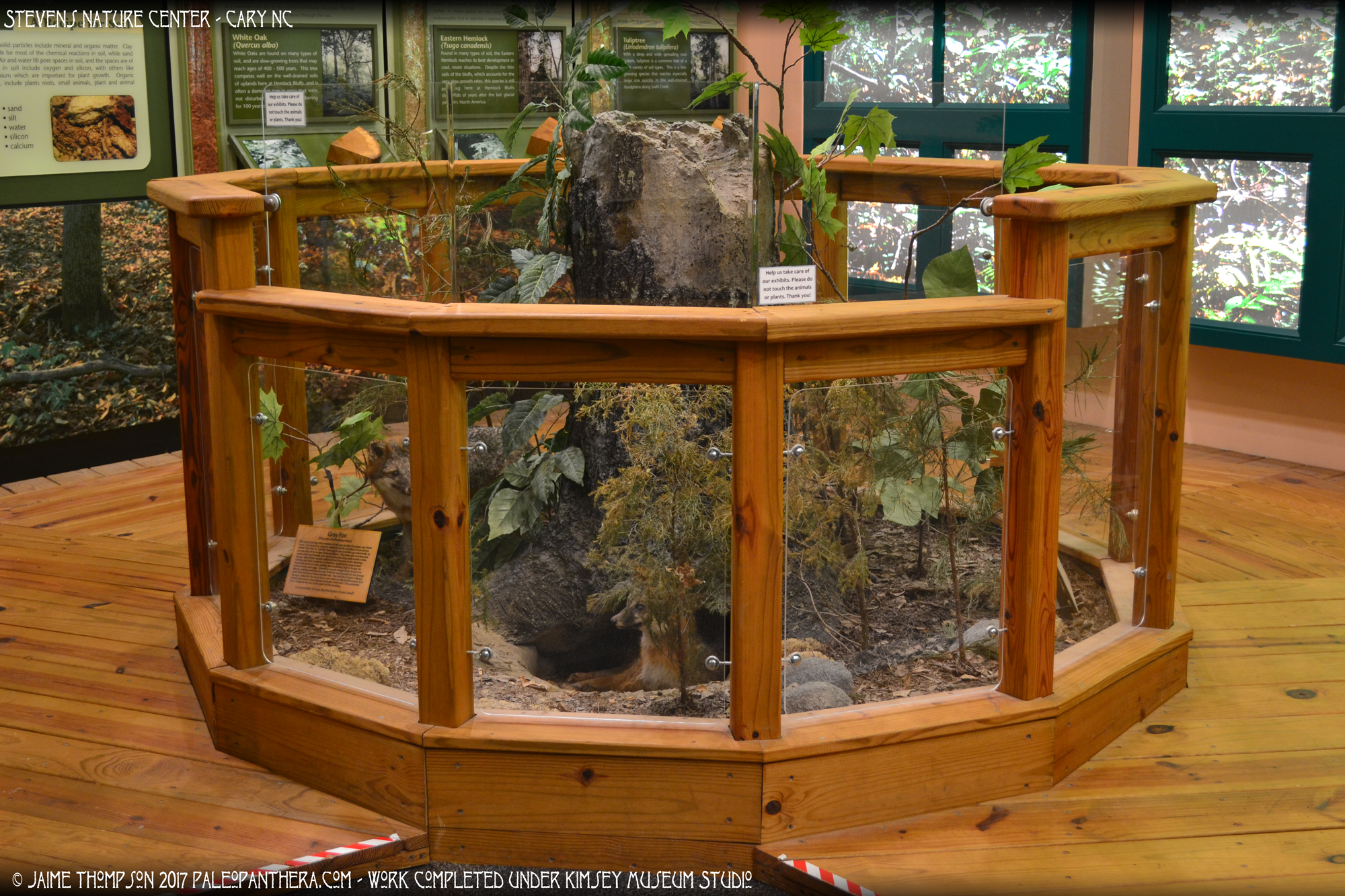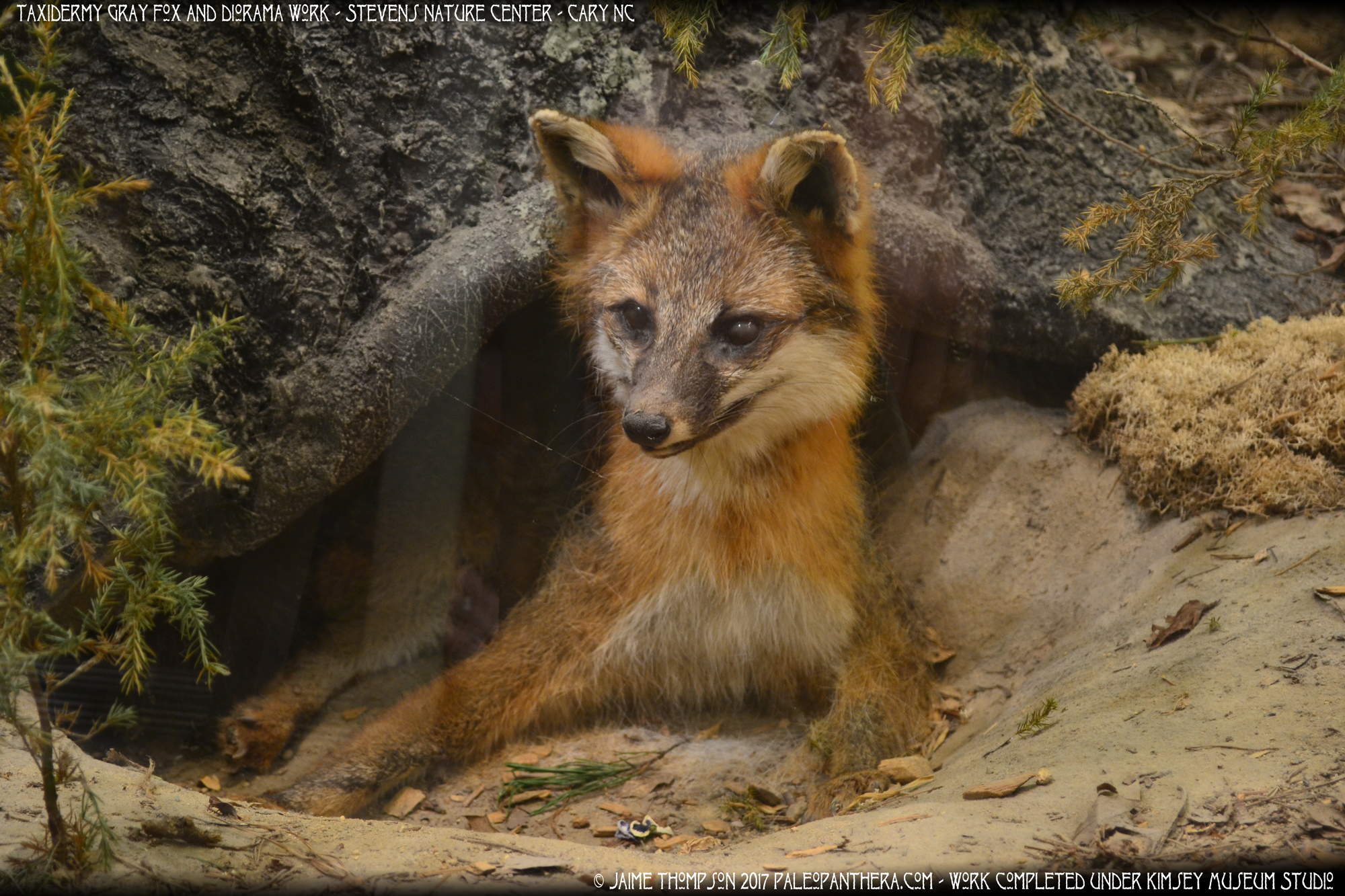 ACCOLADES AND EXPERIENCE

Winner of Science as Art 2011 Illustration, 2011 Informational Graphic, 2013 Illustration

Exhibits
2008 - Present
Schiele Museum of Natural History
South Mountain State Park
Latta Plantation
Morrow Mountain State Park
Jordan Lake State Park
Raven Rock State Park
Fort Macon State Park -
Stevens Nature Center - NC
NC Museum of Natural Sciences
Alligator River National Wildlife Refuge
Wicked Plants Exhibit -North Carolina Arboretum

Misc Illustration
2005 - Present Freelance
"Giant Man Eating Clam" by Dennis Salmon [Out of Print]
"Vulture Culture: A Beginner's Guide" by Erin Conley
"The Jabberwocky" by Jaime Thompson [Out of Print]